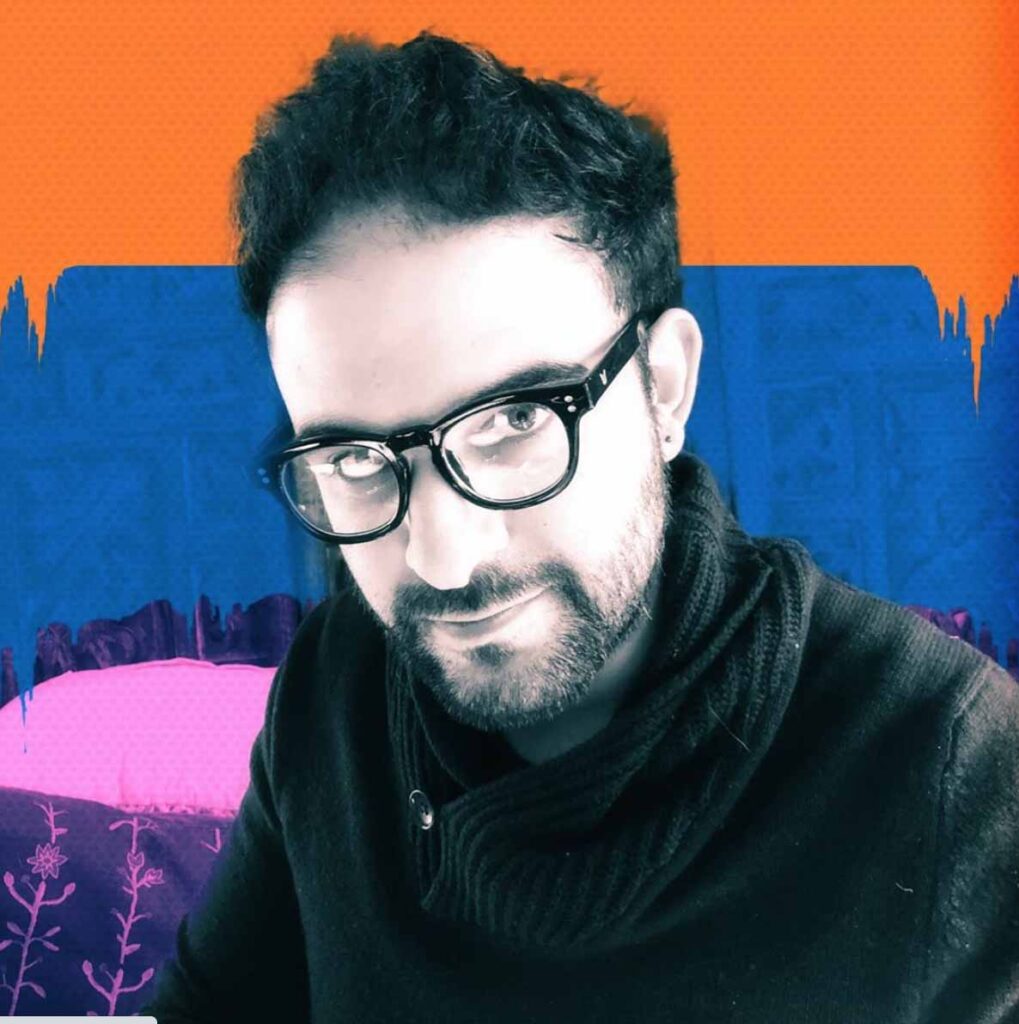 Sign Up a Friend to Sharam Namdarian's Email List.
This is a super special thank you for signing your friend up to my email list.
Every Friday I sent an email out about life, love, letting go and surrender. How to become the you you were born to be through emotional healing and letting go.
How to be successful in all aspects of life THROUGH Surrender.
I thank you personally for enjoying the emails enough so much that you've signed up a friend.
PLEASE MAKE SURE YOU'VE GOT THEIR CONSENT.
You can sign them up below.
Enter their Details Here.