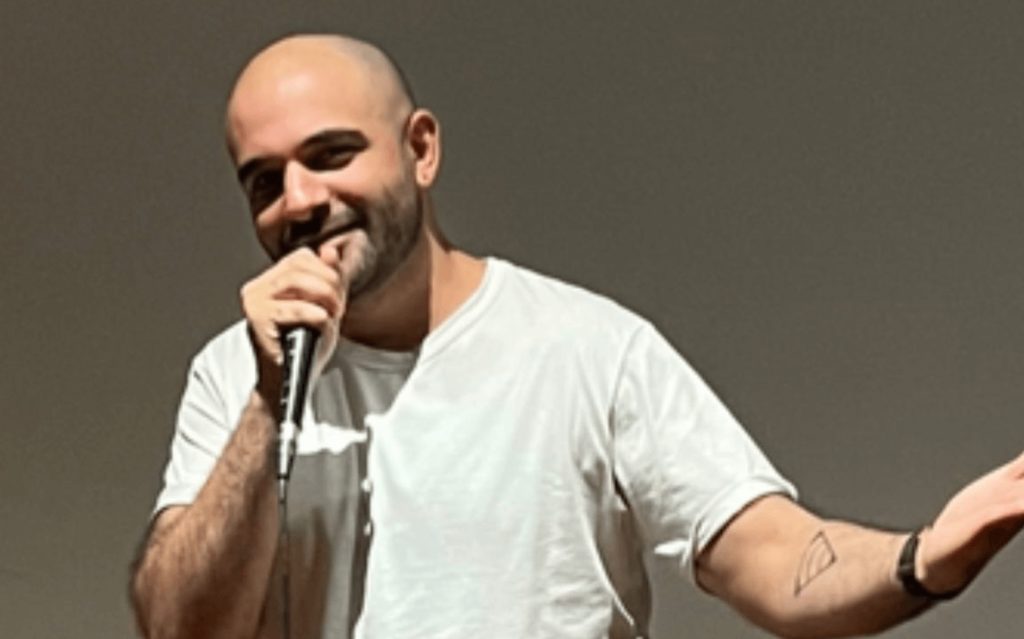 Explore Sharam Namdarian's local shows, gigs and more. Watch this space.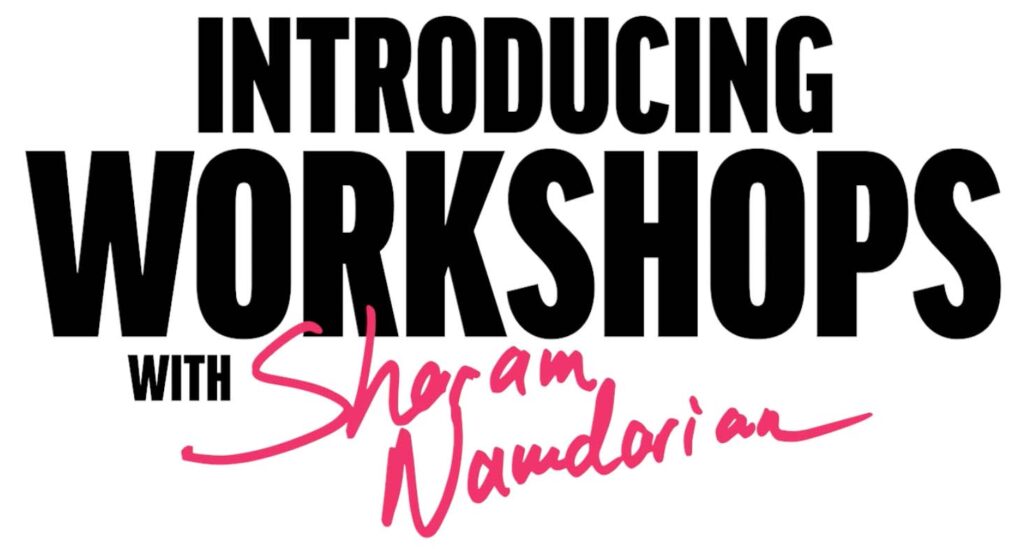 Private Healing Workshops
Work 1 on 1 with Sharam Namdarian in these intimate Group Coaching Events
FOR LIVE UP TO DATE AND SMALLER SHOWS/WORKSHOPS
Employ the services of a world renowned Healer, Relationship, Sexuality and Life Coach.
Free 30 minute audio coaching session on the page. No strings attached.