IT IS TIME TO HEAL YOUR...
One on One Coaching with...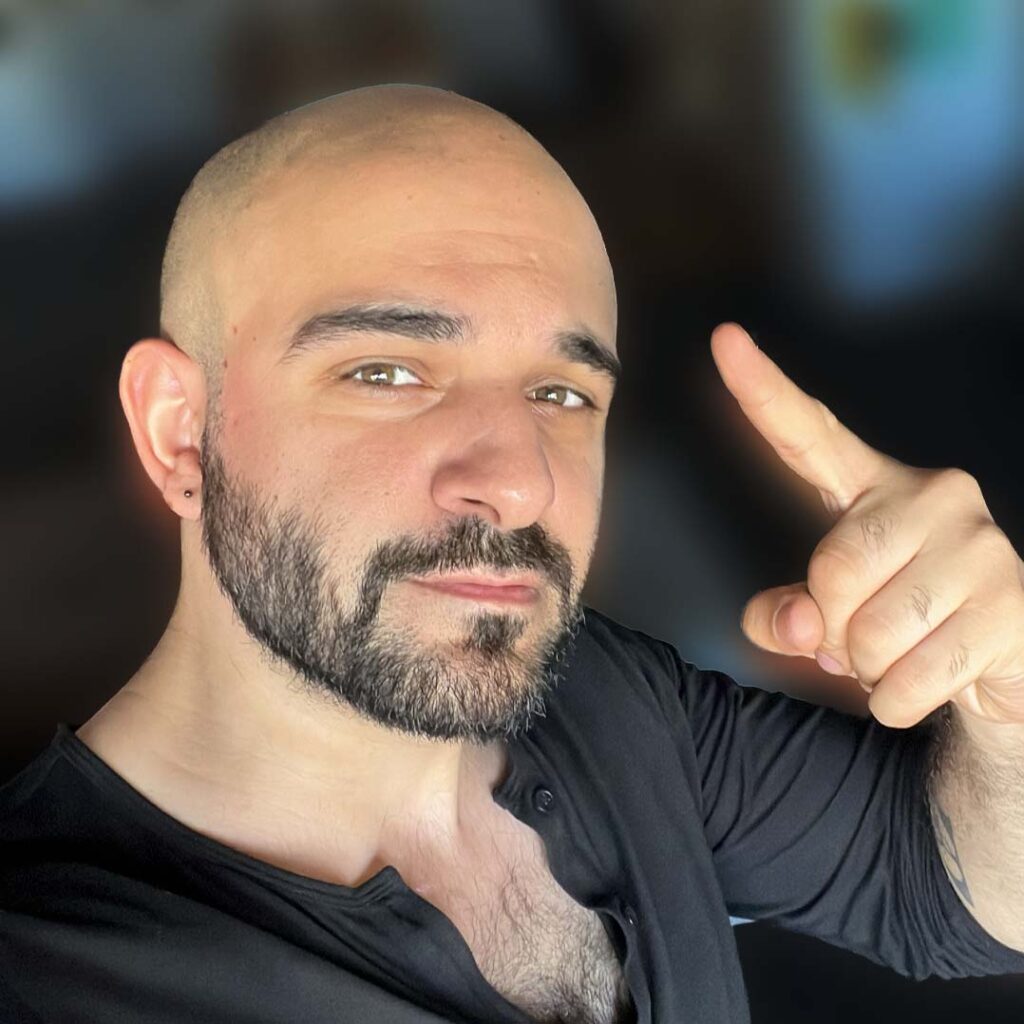 World renowned Emotional Healer, Relationship Expert and Life Coach, Sharam Namdarian works with the root cause of all life problems. For a breakthrough to really occur, there MUST be an element of healing involved, otherwise we often bring our old problems to the changes we make in our life.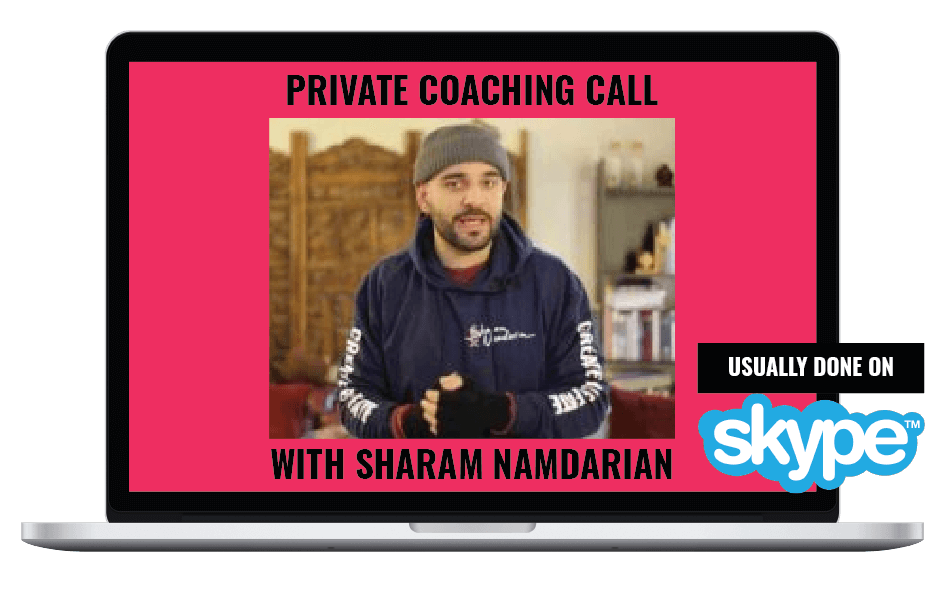 One on one coaching is a private (or couples/group) emotional coaching session which puts you and your current situation in the hands of a world renowned expert.
Working directly with Sharam, you will work hands on resolving and healing many long lasting issues, from relationship issues to confidence.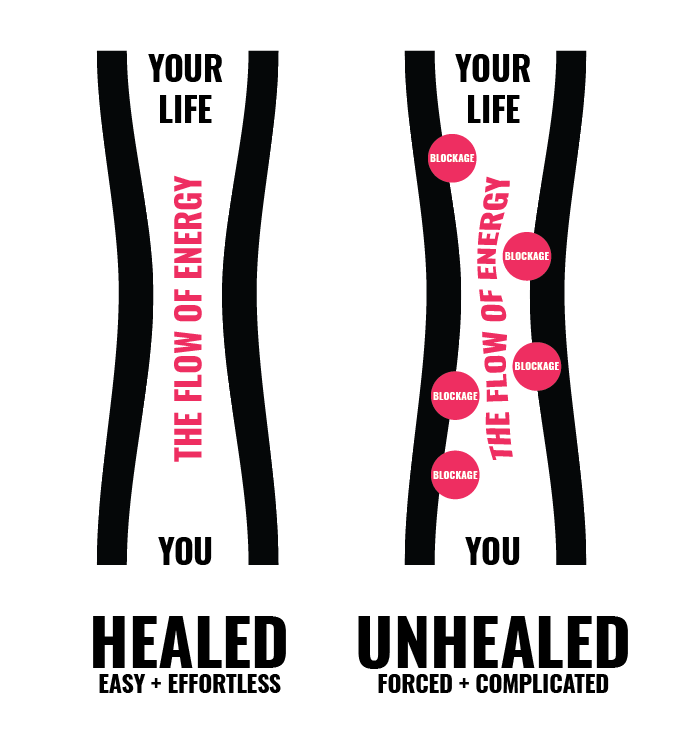 HEALING AND SURRENDER IS A PROCESS OF REMOVING THE BLOCKS FROM YOU BEING YOU.
By solving the emotional issues around you and your life, partner, career, health, money, body, sex life and more, you start to create something that is easy, effortless and life long.
A blockage is any thought, belief, idea, emotion or what ever that gets in the way. By looking at the blockages and healing them you show your nervous system how to handle the same emotion and situation every single time. Resolving situations. both short term and LONG term.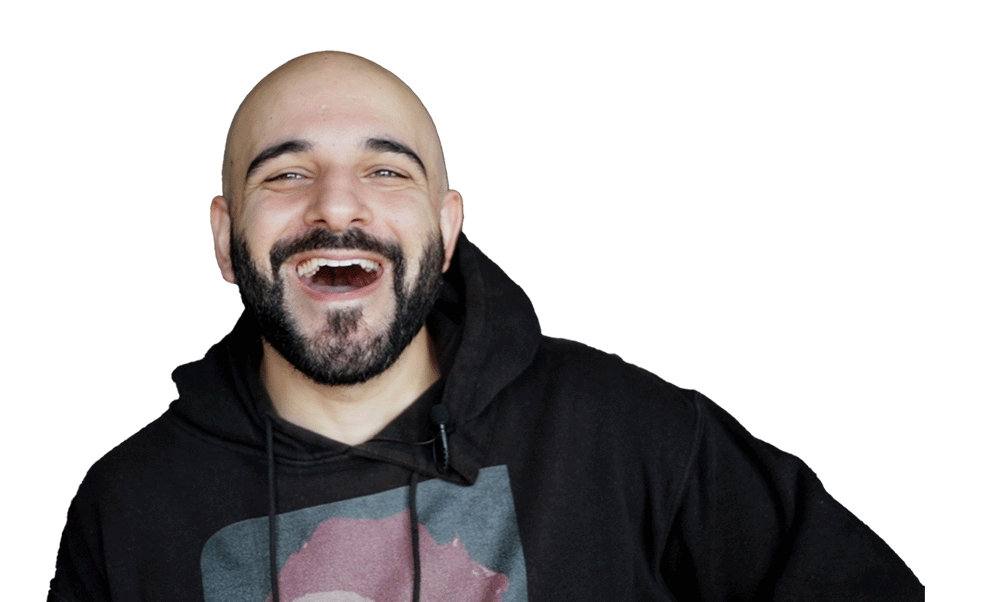 Listen to the FREE Introductory Coaching Session
Discover what coaching is, how it can help you and get started with a free healing coaching session right in this audio.
No email signup required. Enjoy!
Discover how Priyanka learned Deep Self Love Through Private Coaching
Through Coaching, Priyanka discovered a deeper sense of self love, she noticed her mindsets change and shift. She stopped getting entangled in her own victim mentalities, in her relationships and also in her life. More testimonials below.
Nancy learned to break down her walls through private coaching.
Discover how Nancy learned to break down her walls and use her abilities in all parts of her life rather than compartmentalise them. Also discover how she afforded the program in this video.
FREE 1 on 1 EMOTIONAL HEALING SESSION

VALUED AT US $450
Experience Emotional Healing for the first time in this one hour emotional wild ride. Dive deep and unblock root issues in your life like never before. Experience a whole new world without various issues that have plagued you for your life. Book your call now.
6 WEEK PRIVATE COACHING INTENSIVE

The most POWERFUL way to get started or turbo-boost your healing journey. 
Heal your love life, your social life, your career. Look deep at the blocks, heal them and transform your life at a deep level.
6 Week Immersion designed to bring to light the key areas in your situation. Each week compounds on the previous.
Includes complimentary text message coaching for nuanced coaching purposes.
US$2,500
After this, more ongoing options are available.

Need a single call? In a heated moment where you need a shift RIGHT NOW?
Look deep at the blocks in your life, heal them and transform your life.
US$450
Things people say about working with Sharam