Download your
Audio Coaching Session
Now!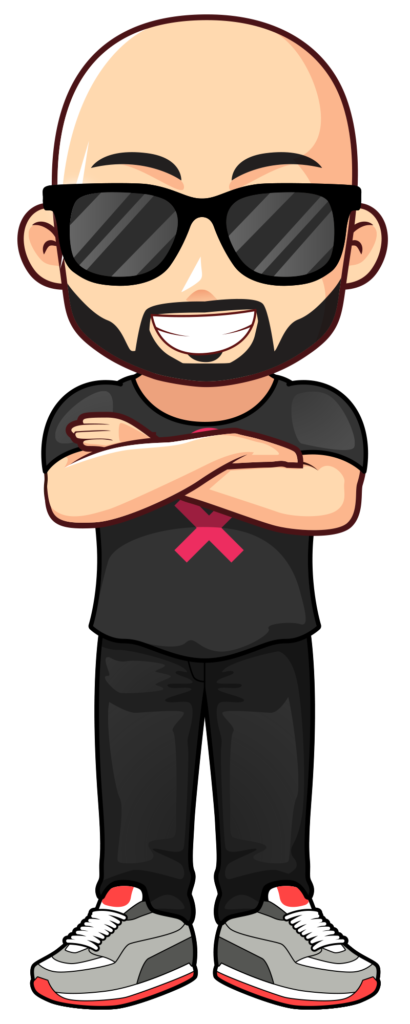 3 Steps to Create Unbreakable Confidence
FREE AUDIO COACHING SESSION!
Download the 3 Steps to Create UNBREAKABLE CONFIDENCE for Free now! Click the link below to listen now! Oh, and a copy has been sent to your email for safe keeping.
Thanks for signing up for it!
Oh, and don't forget to check your spam folder just incase! 🙂
IF YOU LIKED THIS CHECK THESE OUT:
Employ the services of a world renowned Healer, Relationship, Sexuality and Life Coach.
Free 30 minute audio coaching session on the page. No strings attached.