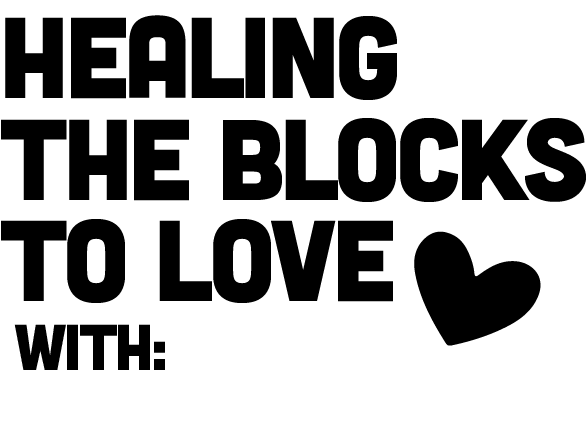 AN ONLINE COURSE TO CREATE EASY AND EFFORTLESS RELATIONSHIPS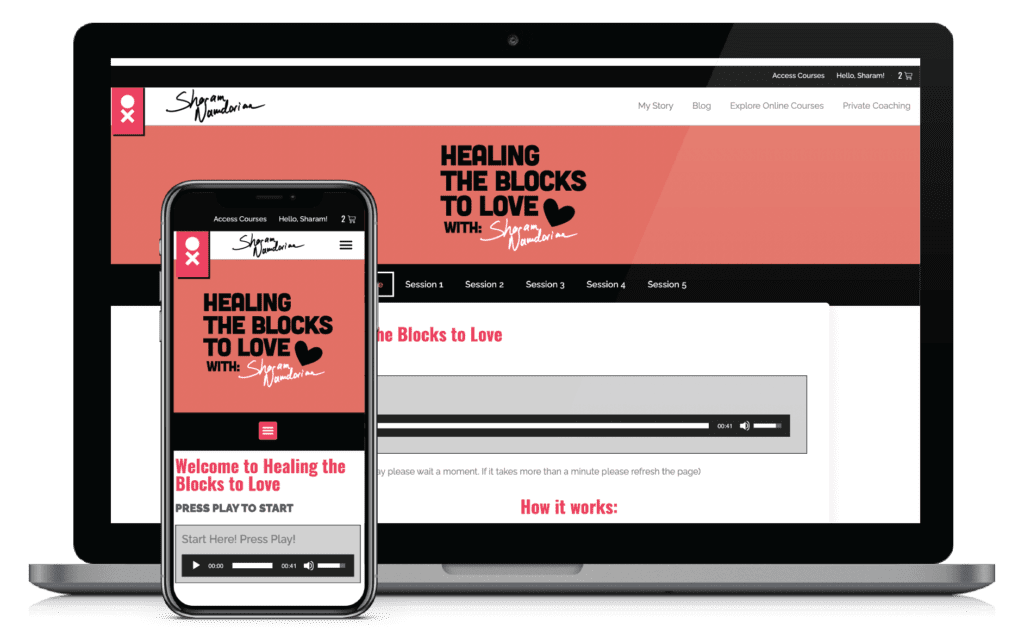 2.5 Hours healing the blocks to effortless love, sex and relationships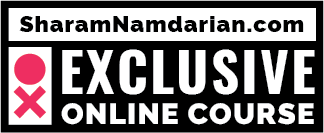 Turbo charge your love life, your sex life and ALL your relationships.
Why Heal the Blocks to Love
Honestly, throughout all of Sharam's history of helping people in relationships, it always came back to this. A majority of the time people didn't really have to learn anything new, but unlearn what blocked them. Now, turning this into a study at home course, Sharam takes you on a journey to explore what your blocks are and start allowing love to flow to you. Creating easy effortless relationships, sex, dating and more.
2.5 Hours Broken Down into...
30 Mins: What a Blockage is
30 Mins: What Healed Relationships Look Like
30 Mins: Time for Some Healing
30 Mins: Some Major Blocks to Love
30 Mins: The Path for Creating Deeper Relationships
You want effortless relationships/dating
You know you deserve better relationships
You want more passion in your sex life.
You want to heal your relationships
You want to resolve long standing problems in your love life.
Take control of your life through the power of emotional healing and surrender.
Things people say about working with Sharam