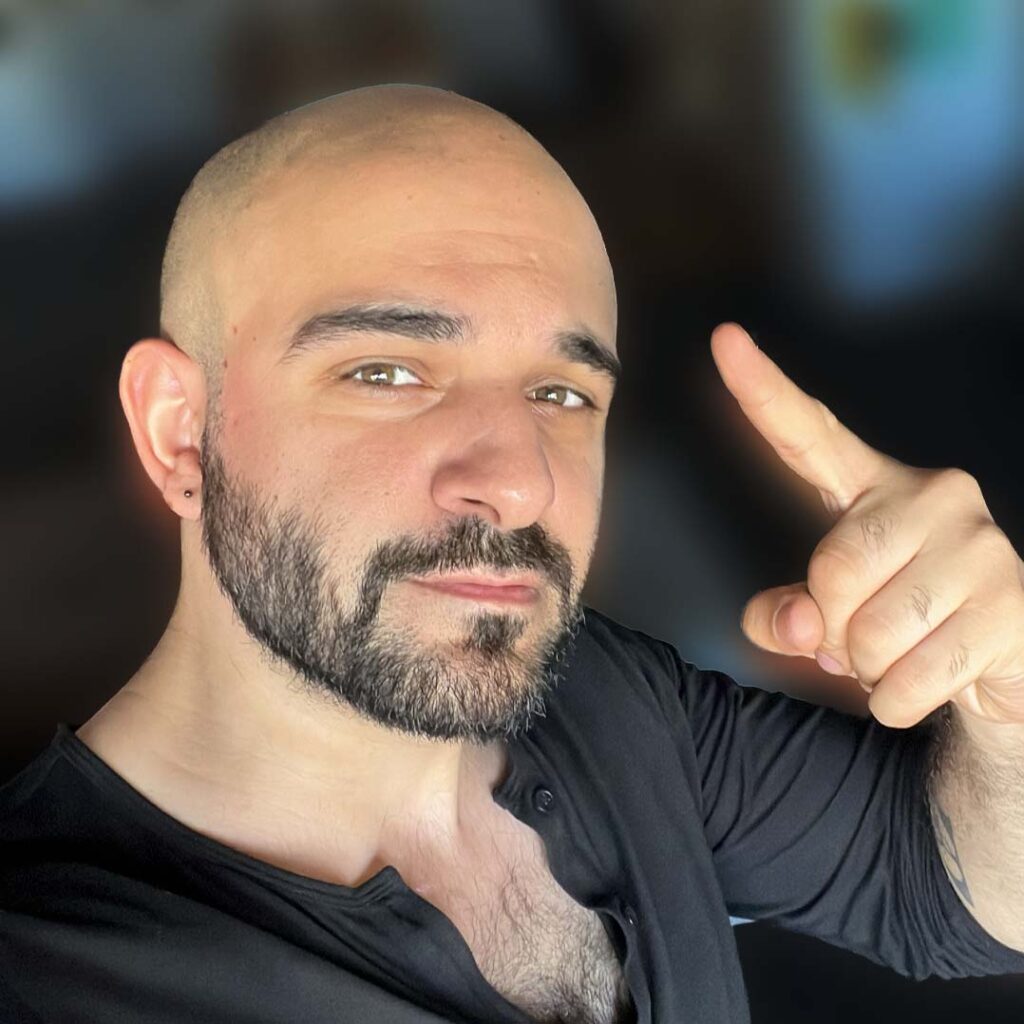 I teach people how to heal themselves.
That is, the process of becoming the person we were meant to be through surrender, emotional healing and letting go.
If you're here on this page, you've some how stumbled upon a potential new gold mine on the internet. I'm here to teach you a method of dealing with life and emotions that not only has the ability to turn around a number of significant problems in your life, but also help you define your own style of living.

The internet is full of advice. People telling you to do more of one thing and less of another. Walk into any book shop and you'll find a million different how to books in the personal development section. 
This site, my work, surrender, is different.
Surrender is a method of processing and dealing with emotions to create the life you want to lead and be the person you were born to be. 
It's easy to learn, quite hard to master and once you know it, it's free to do for the rest of your life.
It's an internal process, where you learn to let go of your reactions to things, and very slowly and surely, the entire vibration of your life increases. Although it took me 5 years to master, when I first fully understood it, a number of childhood anxieties and stresses immediately just vanished in a couple of weeks. It was at the start of the Covid-19 Pandemic in 2020 where all I could do was meditate at home is where I finally understood it. Automatically without even trying, I started to deal with suppressed emotions that I didn't even know was there. My social skills increased, my ability to communicate and connect with others profoundly went through the roof and also I was suddenly filled with more energy in my day.
The general idea here is that, it is our emotional attachments that not only stop us from creating what we want to create, but keep us anchored in the past. This is why, often, we want something, we try a little, we get results, and we go backwards from time to time. This might be your mental health, it might be your fitness, it might be your relationships, it can be ANYTHING!
I have personally used this method on myself to unlock and process a huge amount of my personality and aspects of my life I wanted. The only catch is, you have to be willing to start small. You've got to solve the smaller problems in life before you solve the bigger ones.
In my own life here are some of the things I went through within the first 6 months:
Significantly less anxiety

An incredible relationship with my partner

Significantly more energy

Better connections with friends and family

Much better sex life

Better fitness

Started to lose weight

Better self esteem

I started liking what I looked like no matter what

Better connection with my parents

Became physically stronger

Worked harder at my career

Laughed more

Became much more attractive to other people

Became a better writer

Produced better content

Started earning more money

Became a better coach

Became MUCH BETTER at reading humans

I became able to witness emotions in others that I hadn't seen before

Enjoyed life so much more.
The list goes on and on, but the process is simple. If you can let of your reactions to things, you leave space for your real self to shine forth. If you desire something, it is a sign that you have an aspect of your true self that needs to come out. It is a calling in life.
It is easy for people to stop desiring things because they no longer want to feel disappointed. I'm here to tell you, that disappointment, emotional pain, anxiety and more, will no longer be a major issue in your life.
Slowly, and surely, every aspect of your life will be increased and improved upon. You just have to have a little faith in yourself, a little patience and a little hope.
This website is my site where I work with people in teaching the process.
I have free articles for you to explore. I also have guided meditations and courses designed to lead you through applying the technique in a particular aspect of your life. For example, self love.
I also take private coaching with people.
I'm not here to tell you to be any less or stop listening to other people. I'm here simply to improve my own life through letting go and help others do the same.
Thanks for reading. 
Sharam
Explore the Idea of Coaching
Work with Sharam one on one..
Apply for a call.
Discover the 6 Week Healing Program. Get Started Today.
Includes a FREE Guided Coaching Session on the page.