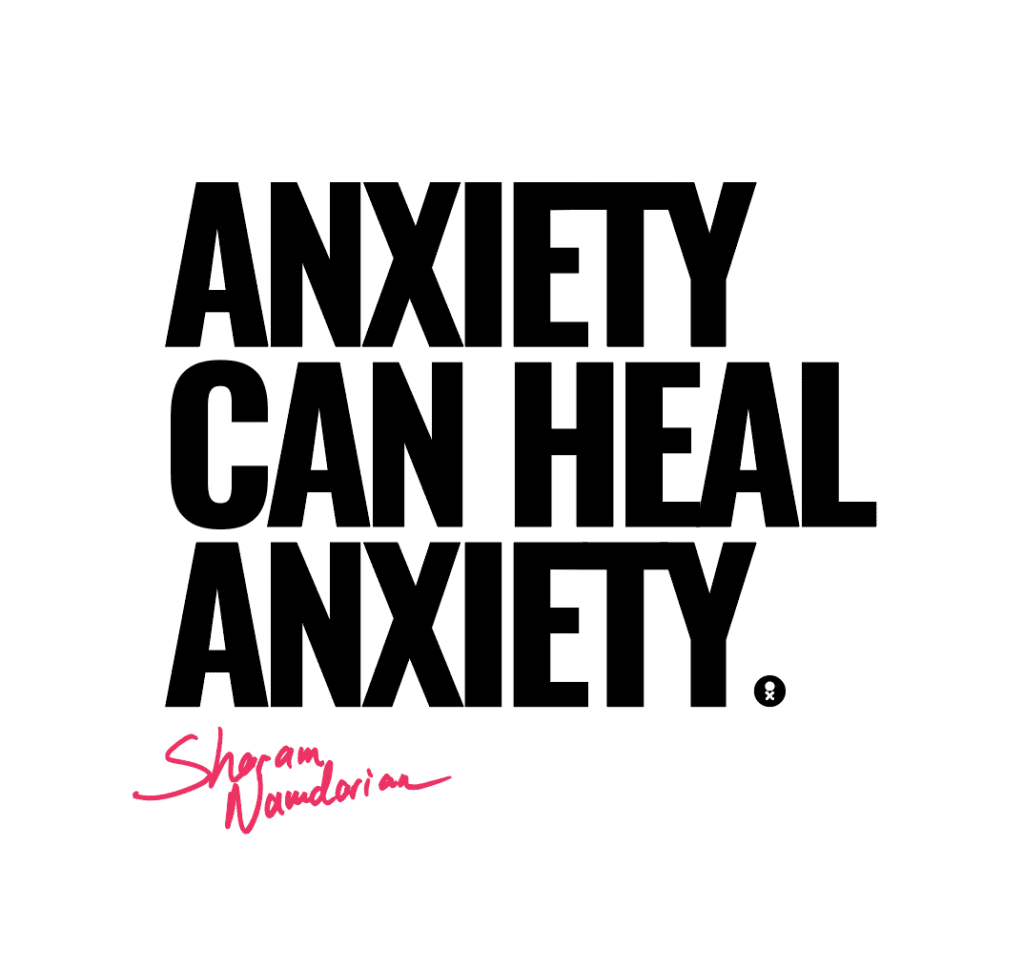 You'll hear me say this once, twice, a thousand times.
The best way to heal is to feel.
That is deep emotional surrender.
It is so fucking simple. So god damn easy and something you can do right now, all the time (NON-stop if you're a crazy mofo like myself).
Some people find it hard to conceptualise, so a guided healing can be needed. But seriously, all that aside, anxiety can be one of the most debilitating things.
You can get stuck in it, think you are just an anxious person THEN, ultimately, forget you were even struggling with it in the first place.
By letting yourself surrender to the anxiety (in a safe and controlled manner if you're not ready for it yet), the cycle can and DOES complete itself. Once it's complete, you learn from it. Once you learn from it that part of anxiety is DONE.
Over.
KAPUT.
You're officially the master of it.
Anxiety itself can come back, but if it does it is only another aspect of it.
This is the nature of my life's work, and honestly, a thing I love so much in the world.
I use this to literally transform my own life, from secretly riddled with intense depression and anxiety to a functioning human again. I've often joked to myself that I should write a book called "The Unfair Advantage" because this is what it gives you.
Most of all, healing, learning to heal or having healing facilitated for you (or if you're lucky/unlockly, having life force it on you) returns you to your true self.
The self most of us forgot along the way.
Fuck I love this shit.
Thanks for reading.
If you read this far please send me a private message telling me so!