Look, 2022 was crazy bonkers. A lot of things happened. I started doing standup comedy, learned more about entertainment, started smashing my own health goals, dissolved so much anxiety I didn't even know about. In this video, we break down what happened in 2022 and the goals of 2023!
In 2022:
I moved home TWICE
Gained control of my health.
Started stand up comedy.
Met so many people.
and a hell of a lot more!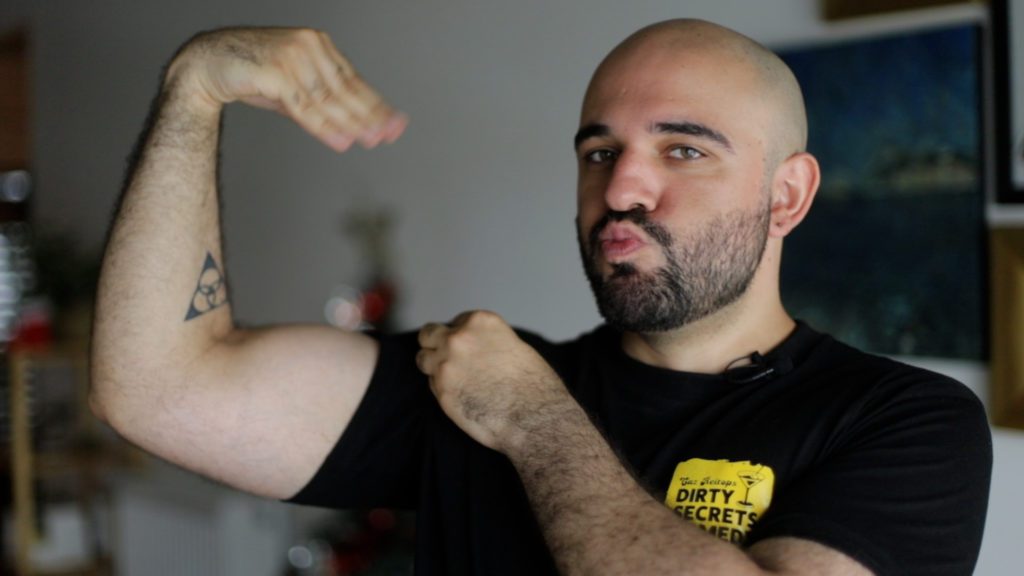 2023 GOALS:
In 2023, some of the goals and new years resolutions include:
Starting my Sharam Namdarian media empire.
Doing my 2023 Melbourne comedy festival show
Making it more in Comedy
Figure out what I am doing with my coaching
Honestly, a lot of my 2023 goals revolve around just following the momentum I have already set in the past year.
Learn about coaching here: CLICK HERE